Unless it is of thematic intention, there is no good reason for today's era of digital filmmaking to capture a shaky and unstable footage. The mirror-less cameras and light-weight DSLRs do not possess hand mounts and are not at all suitable for handheld shots and for shouldering. Thus while using these cameras, even the slightest movement cause a lot of problems and results into shaky and unstable shots.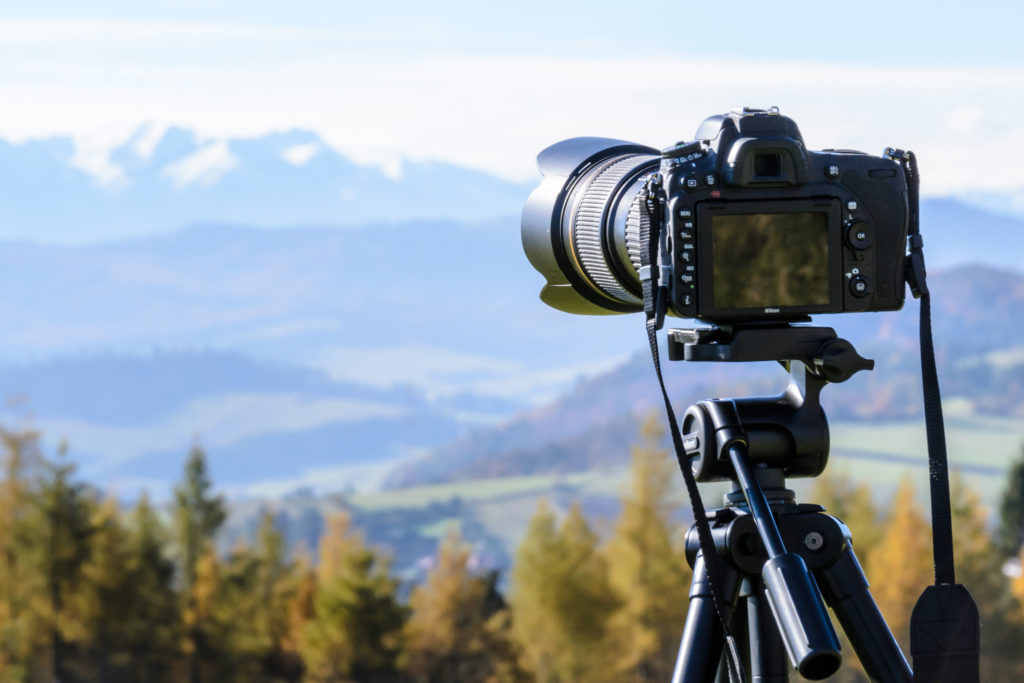 No matter whether you are shooting your home videos or any professional film, there are several benefits of using a DSLR stabilizer. In case you have shaky hands or in case if you are using a heavy camera for a long time to shoot footage, it becomes really very tough for you to receive a stable shot. The camera stabilizers can have versatile uses during your photo shoots and can be beneficial for those using the light attachments and microphone. Following are the three major reasons for using a camera stabilizer:
Stability
The undisputed best feature of a DSLR stabilizer is its stability. You do not need to worry about getting an ache in your hands holding a heavy camera if you have a stabilizer. In case you are in middle of shooting action footage, then you have the liberty of swiveling your camera very smoothly to capture the footage if you possess a camera stabilizer. So, if you are shooting for crucial action footage's, then possessing a stabilizer is almost mandatory.
Versatility
This is an obvious fact that the versatility may not be a very useful feature of a stabilizer for the home users but it is undoubtedly very beneficial for the professional video and film makers. There are several models of DSLR stabilizers which are equipped with mounting plates that facilitates the attachment of the strobes, microphones and much more into your DSLR camera.
Positioning
Photographers and videographers know the pain of shooting footage that is high in the air or close to the ground. With the help of a camera stabilizer, you have a convenient option of tilting the arm of the stabilizer upwards or downwards in order to capture the footage that is required without straining your neck and arms.
So, purchasing a stabilizer for your DSLR is indeed a great way of taking your videography and photography to an altogether next level. Whether it is long tracking shots or elaborate zooms and pans, everything becomes much easier and convenient with the use of a DSLR stabilizer. There are two major kinds of DSLR stabilizers – gimbal and weight-based. However, the electronic gimbal stabilizers are of the best value and is much in demand. When you purchase a DSLR stabilizer, you need to be very careful in selecting the one that offers the best balancing, sound and of course the best price. Make sure you read any reviews of the stabilizer before purchasing..
So, if you are an active photographer or videographer and still do not possess a DSLR stabilizer, then it is high time for you to get one of yourself to take full advantage of the camera that you possess.