No matter if you are a business person who is always on the go or you just love to see the world and to visit as many countries as possible, it is essential to understand that there are several smart phone applications that will come in handy. From applications that search and compare the prices for flight tickets to applications that will find you the best restaurants in a new town, there is an app for almost anything – and the great news is that most of them are entirely free of charge! That being said, here you will find a brief overview of the top 5 best apps for traveling internationally:.
SkyScanner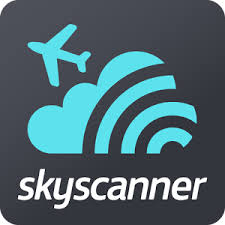 SkyScanner is certainly your friend if you travel by plane on a regular basis, as it will allow you find the best budget flights available, within seconds. In a nutshell, this is similar to a comparison engine that will search more than one thousand airlines and routes, in order to find the fastest, cheapest and most convenient flights available. This app is available both on Android and on iOS and it is entirely free of charge – besides this, SkyScanner even allows you to book your flights.
XE Currency
This is another very useful smart phone application for the constant traveler, as it allows you to monitor up to 10 currencies at a time and to calculate prices with the help of this in-app currency converter. The application is very simple, straightforward and easy to use, and you can easily switch from one currency to another one. Moreover, the application automatically updates itself every minute according to the global stock markets and is free on both Android and iOS, just like the app mentioned above.
Tripit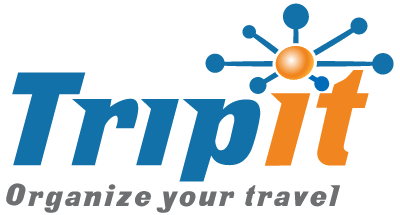 Another great app for travelers is Tripit. In a nutshell, this application stores all the logistics of your travel itinerary and orders them chronologically. Tripit allows you to manage hotel vouchers, car rentals, flight tickets and a plethora of other details that are essential for you as a traveler. At the same time, the application will also offer you the possibility to browse for an alternative flight if your current one has been delayed or cancelled, in addition to the accurate and updated weather reports.
AroundMe
One of the first things you will be looking for when you arrive in a new country or city is a good nearby restaurant, and this is precisely what the AroundMe app aims to help you do. Basically, this is a smart phone application that will quickly browse for movie theaters, ATM locations and very good nearby restaurants. It is free on Android and on iOS and it is available in 10 different languages!
Viber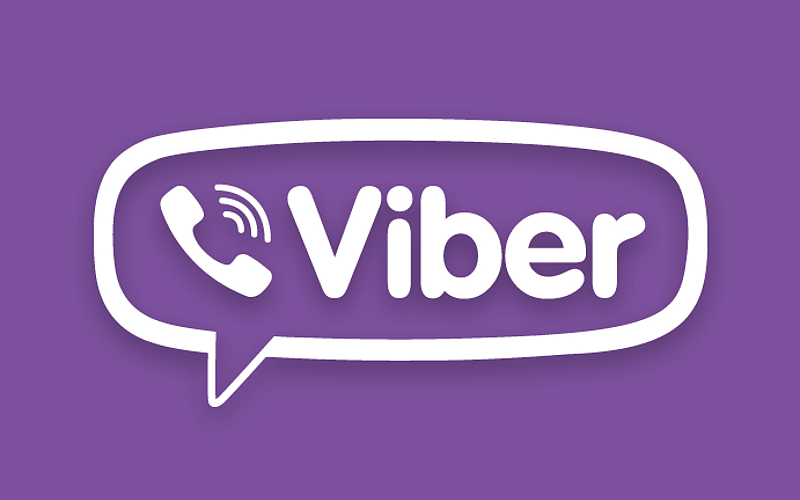 Last, but not least, if you want to keep in touch with your close ones without spending a fortune on international calls, then Viber is certainly your best choice, especially since it is free for Blackberry, iOS, Android as well as Windows phone. Viber is similar to Skype, as it allows you to make free texts and calls provided that your recipient has mobile Internet and an active Viber account. Besides this, you can also share media files as well!