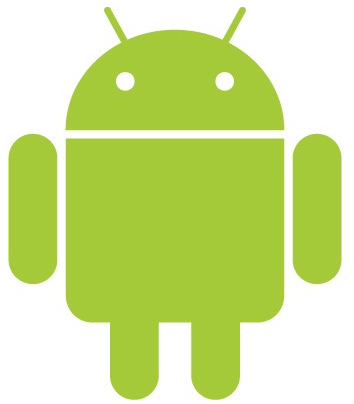 Tablets and Smartphone users have increased astoundingly, and this trend continues to grow. The consumers' access work orders, send proposals, communicate with the workforce and do most of their office tasks with these intelligent devices.
Tons of information is shared, but the heavy data files can create headaches. The reasons are the restriction of file size in most of the applications and the slow data transfer through Bluetooth. Let's look at a few ways to share larger data to and from your Android.
Traditional Ways to Move Large Files
If you have a file that is 30 MB or less, it can be transferred through "Gmail". Also, you could use "WhatsApp" for any files or data 12 MB or less. "DropBox" is another great way to transfer large files, but you need to install this application on both devices.
Another simple way is to exchange micro-USB drives or Secure Digital SD cards. But there can be problems with compatibility. This can often be solved by finding the right micro-USB to USB convertor.
These are the traditional methods used for data transfer, which consume more time and the transfer rate is also slow. So don't waste time and energy, and send large files through your Android device with this intelligent application.
Wi-Fi Direct
All devices using Android 4.1 or higher incorporate this smart technology. In order to activate it, you will need to download and install Wi-Fi Direct.
Data can be transferred only if both Android devices are using the same wireless network. No need to worry if the devices are on different networks. There is another application called Wi-Fi Shoot that allows users to wirelessly transfer data files, and there is no restriction of same network. Both of these Wi-Fi applications can be downloaded from Google Play Store.
Follow these easy steps and quickly transfer videos, images and other heavy data files.
After installation, start the application on both devices and place them close to each other. The Android phone that is going to receive the data file should activate the Wi-Fi Shoot Receive application. Select the files from the host device. At the center, there is a large Shoot Button. Just tap it and the files will be transferred to the other device. There can't be a simpler, more efficient or faster data transfer method than this.
Wi-Fi Direct can also be used with a broad range of other applications. All of these are available at the Google Play Store. The apps offer the similar functionality. It is up to the users to make the choice and select the application according to their specific needs. So, don't panic if you want to send large video/audio or any type of heavy data file, Wi-Fi Direct is the ideal solution.
Article by Steven Bryant