If you have Windows 8 as your operating system, you may be interested in the best Windows 8 email clients. There are quite a few email clients that are recommended for all users. In this article, you can read top 5 email clients for your computer. The email clients below are all solid choices and they offer many great features and benefits. Let's get right to it.
Opera Mail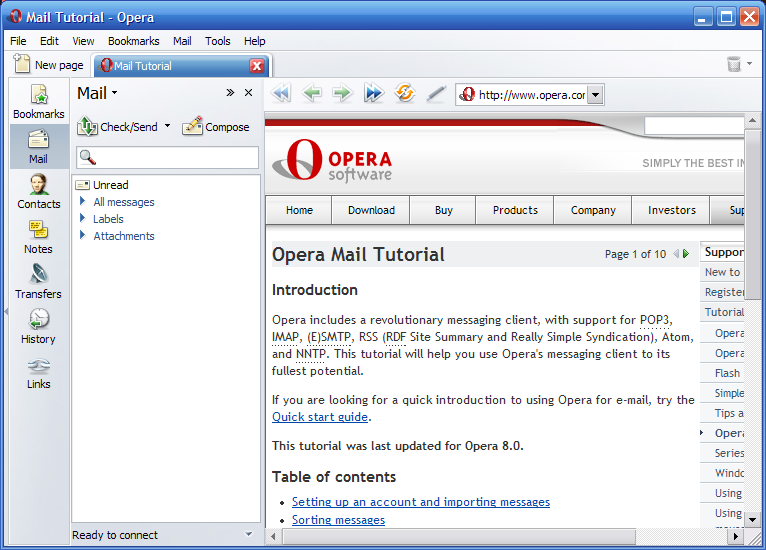 This is a free email client that is available for all computer users. You can use this program for your Windows 8 system. This client smoothly supports the POP, IMAP system, RSS, newsgroups, and also Atom feeds. Many people are interested in using this mail client because it offers a ton of great features. It offers top-notch spam protection, threaded views, a simple user interface, and many more solid features.
i.Scribe
This is another great, free email client that you can use in Windows 8. One of the things that makes this program stand out is its speed. You can view your emails very quickly when using this program. It also supports most protocols and international standards. One more cool feature is that this program supports the spam filtration system. This system offers you a great way to filter all spam in your email accounts. This system is updated often, which helps to keep your email accounts spam free.
DreamMail
If you want to find the best email client that supports POP3, you should take a close look at DreamMail. There are a ton of solid features that you can find in this program. It allows you to have multiple accounts and multiple users. It also offers other great features like example templates, an anti-spam system, a great address book, a message filtering system, and more.
Inky
This program offers a beautiful user interface for Windows 8 users. The great UI makes this program very popular among many customers all around the world. If you use standard email accounts, such as Yahoo, Outlook, or Gmail, you can setup your accounts automatically. This program is very popular because it can connect all email accounts automatically. It is also equipped with a filtering system that allows you to remove all unwanted emails and spam from your email accounts.
Mozilla Thunderbird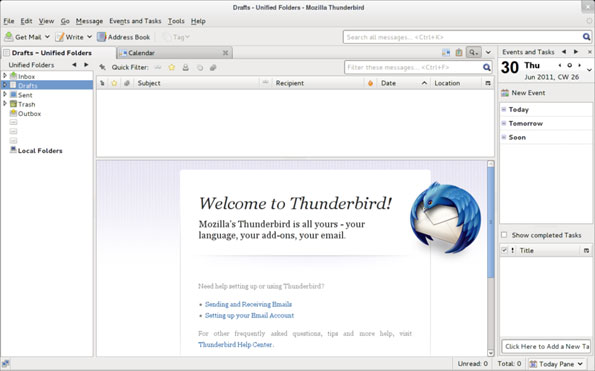 Mozilla Thunderbird is another great mail client that you can use for your Windows 8 system. If you want to find the program that can offer you the best of all worlds: email experience, aesthetic factors and useful factors, you should seriously consider Mozilla Thunderbird as your client. This program really is a great all-around email client. It supports multiple accounts and multiple protocols. This means that you can get access to all of your email accounts easily.
The list above is some of the best and most popular email clients that are available for Windows 8 users. Do you know another solid email client for Windows 8? If so, let us know in the comments!