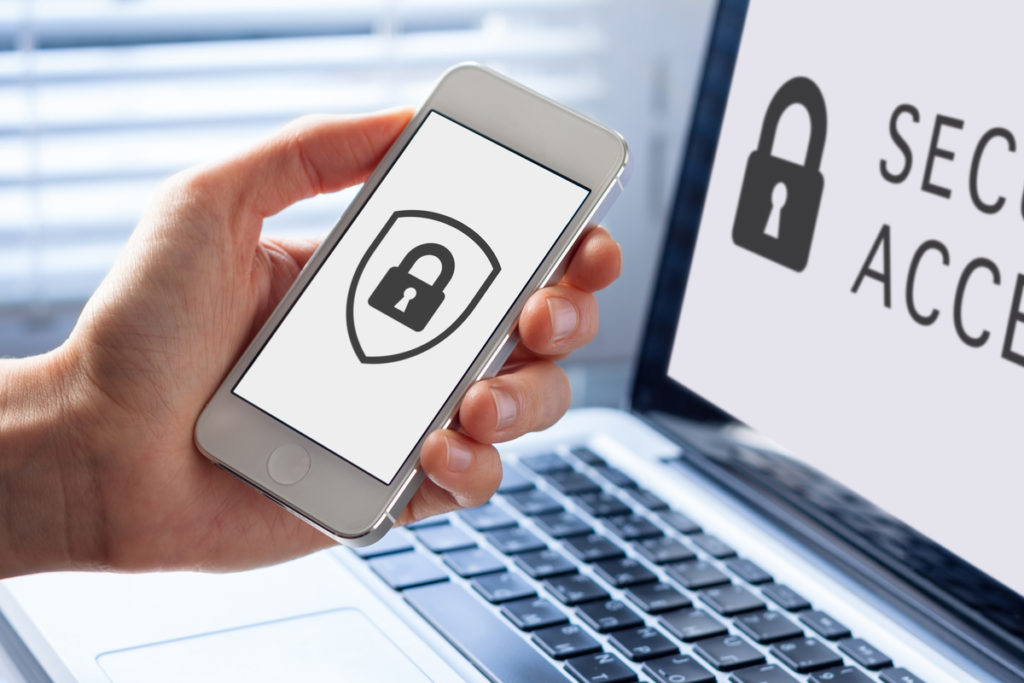 We all know that Macs are relatively more secure than Windows computers by default, however, that doesn't mean we should take it for granted.  It's still important to care about your security and to make sure that you're protected. Fortunately, Mac OS has several built-in security features you can easily set-up, and in this guide we'll cover how to set up the most important ones.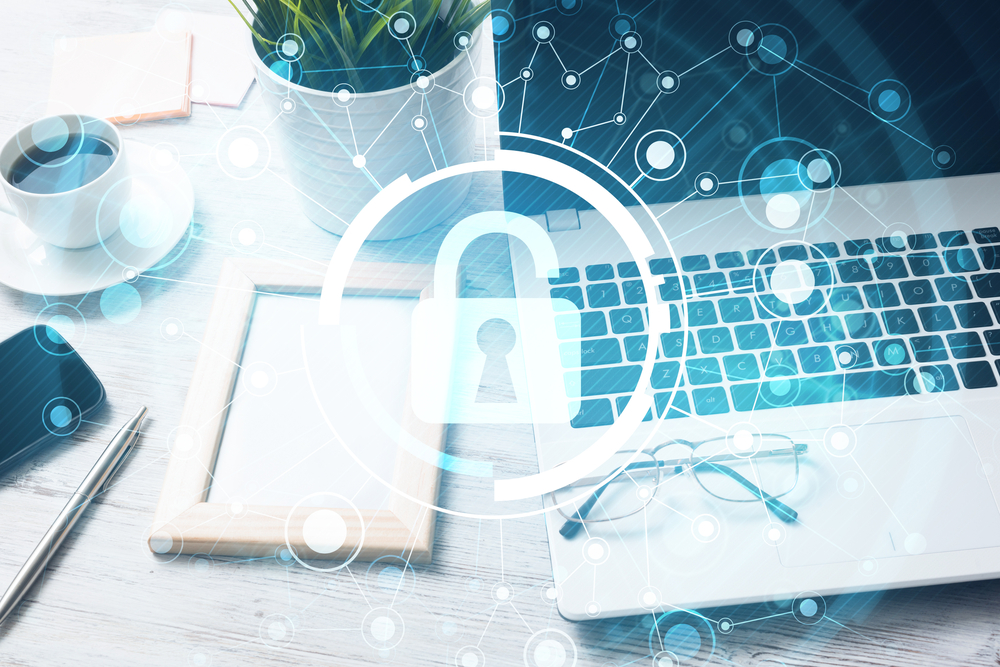 Encrypt your startup disk with FileVault
FileVault 2 is a built-in full disk encryption tool in Mac devices. You can find it in Security and Privacy panel in System Preferences. By turning it on, FileVault 2 encrypts the entire Mac system drive utilizing a strong  XTS-AES 128 encryption form.  For decryption you'll need your account password or a recovery key.
Encrypt files with AES Crypt
If you are using a Mac device, AES Crypt is one of the most powerful tools to encrypt your data.
Here are the steps to encrypt your data on a Mac device:
Download and install AES Crypt
Open the AES Crypt application and enter your password (if needed)
Select the document you want to encrypt and drop it into the AES Crypt app on the dock bar
Choose the password as your encryption key
Encrypt files in the cloud
Making your cloud data encrypted is important to prevent any kind of hacking. If you store your files in the cloud, the easiest way to keep your data safe and secure is to use a cloud encryption tool. One of the best tool for this purpose is Boxcryptor.
Here's how to use it:
Download and install Boxcryptor, then create an account
Log into your account on your computer
Open file manager and find the Boxcryptor drive
Right-click on the file you want to encrypt
Click on "Encrypt"
All of your files are now encrypted in the cloud.
Use Time Machine
Time Machine is the ultimate backup program for Mac devices. Creating a backup is the essential solution in case of theft, accidental file deletion and ransomware attack. To enable it simply turn on Time Machine in System Preferences. After that connect an external disk and tell it to use that. Now you've successfully created a backup.
Disable auto login
This is a no-brainer decision. With automatic login enabled, everyone can get access to your computer without the need for a password which you obviously don't want.  You can check it out on the General tab of the Security and Privacy page and disable the checkbox. It's as easy as that.
Turn on the Firewall
You can find the the firewall as well as other security settings in System Preferences. When it appears, click on the Security and Privacy icon, then the firewall tab. Now turn on the firewall that will control network accesses. Mac OS firewall provides limited protection against malware since it shields you from inbound traffic only.  The best way to keep your computer safe is to use both inbound and outgoing connection blocking services.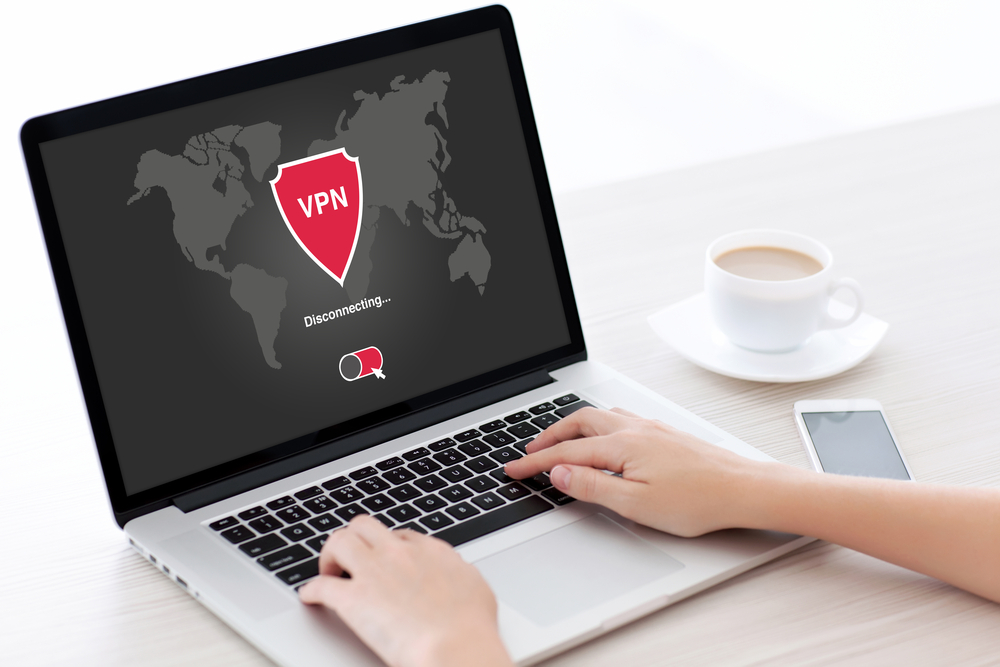 Set up a VPN
Setting up a VPN (Virtual Private Network) is always a good idea if you use your Mac on untrusted networks like airports, coffeeshops and other public wi-fi network. A VPN encrypts the outgoing network traffic with a trusted provider. Mac devices have built-in support for managing VPN connections with which you can relatively easily set up your own VPN. For more information, take a look at this guide of VPNs for Mac OS X devices.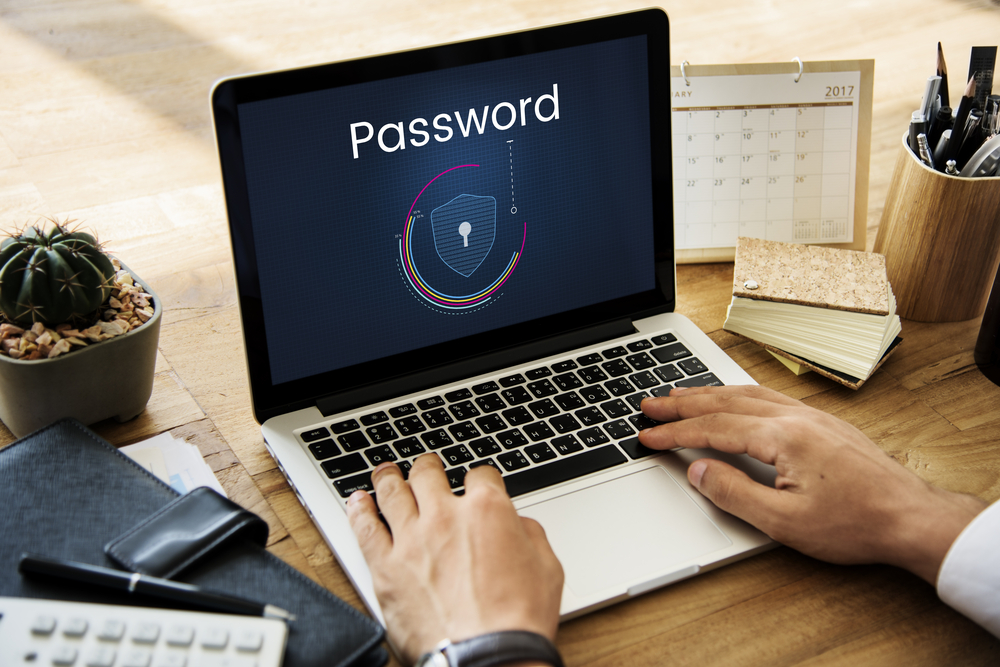 Use a Strong Password
This should be as obvious as it sounds. Yet, I still see many examples of weak, logical, unconsidered passwords just to be remembered. This is a mistake you can easily regret after your account gets hacked.
We've covered the most important rules of creating bulletproof passwords. Use at least 14 character that includes around six numbers, capitals and various marks in an inconsequent order. This is the most basic step you have to do. For remembering your passwords it's a great idea to create passphrases and swap the characters to symbols. Also, using a password manager is a great idea not to forget those strong passwords.
Always be aware
As you can see, security is important for any kind of devices, even with Mac OS X computers because malwares, hacks and security breaches can happen everywhere. Besides keeping your computer regularly updated and implementing the steps mentioned above, the best way to prevent these type of attacks is simply to be aware of your own security.