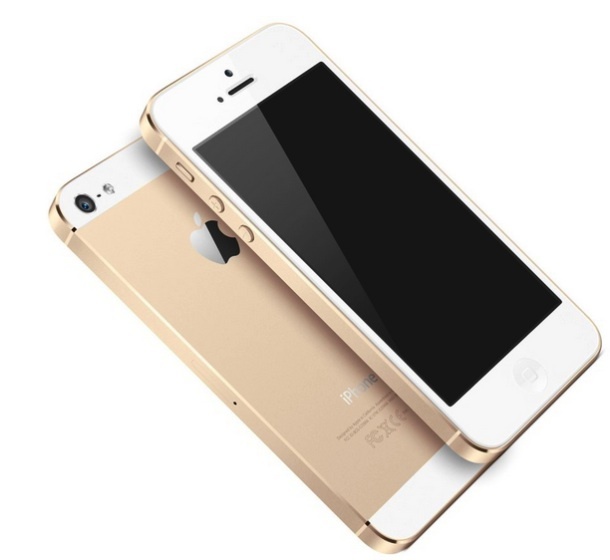 Today, we have stepped into an era of computer and technology where our phone can be used as a Hotspot. A Hotspot is a Wi-Fi based technique in which you can connect your wireless phone to any device via the internet and share almost everything. It typically means sharing the Internet.
Smartphones these days are starting to work more and more like a computer. However, your phone still has has a few limitations. For example, if you have a phone with a small screen then it becomes difficult to browse on it. Now, you can connect your wireless phone to any wireless or wired device and then you can enjoy the internet on your desirable device by using a technology called tethering also known as internet sharing.
Tethering is a setup which you need to activate on your smart phone in order to connect it with any other device. The first thing you need to do is to enable the Hotspot option on your phone and then you have to set a security password for your wireless connection to avoid any unwanted guests. Keep in mind that tethering is sometimes considered an extra charge for some providers.
After you enable tethering, you can easily connect your laptop or other device to the hotspot that was created on your smartphone. Keep in mind that you will need to enter the password to connect to the hotspot.
The process of tethering has some limitations too. Not all Smartphones support tethering. However, most of the brands do have this ability, like the Samsung Galaxy S3, the Nokia Lumia 920, and the BlackBerry Z10. As mentioned earlier, some mobile providers do not allow tethering. So, check both your phone provider before you think of using your phone as a Wi-Fi Hotspot. Sometimes, it is possible to configure the tethering setting on your phone physically but if it not allowed, then your connection might be cut off with a warning from your service provider.
Using an App to Create a Hotspot
If you find that your mobile service provider doesn't allow tethering or charges for it, you can try to use an app to create a hotspot. FoxFi is an example of a free app that allows you to turn your phone into a mobile hotspot without the need for tethering. Another great app for this is PdaNet. The only problem is that these apps can be hit or miss depending on your service provider, the type of phone you have, and the current operating system on your phone. For example, many people who use Verizon as their service provider report that they can't get FoxFi to work with their phone. So, you may have to try a few before you find one that works.
Whether you want to try tethering or using an app, you should be able to find a way to use your phone as a mobile hotspot. If you are constantly away from home, this can be quite useful in many different situations.
Know of another way to use your phone as a hotspot? Let us know in the comments section!