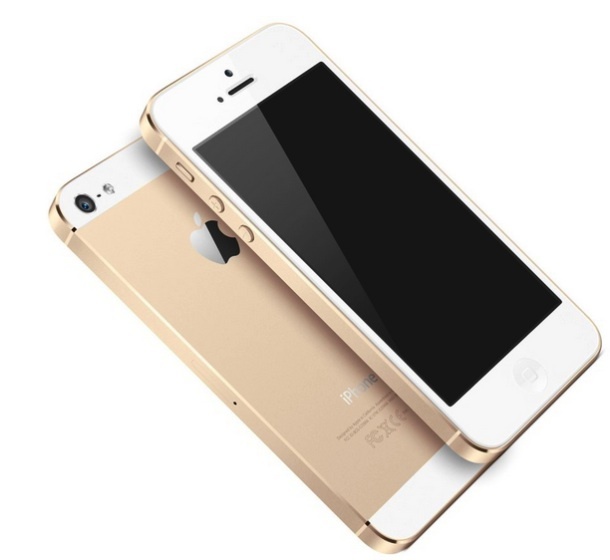 Apple developers have created more than 800,000 applications in order to make the Apple community eager to remain iOS users for a long time. However, the fact that there are so many options, it can be difficult for many of you decide which of them is more appealing. In addition to the apps created by Apple developers, there are some very viable third-party alternatives, which everybody can enjoy once they perform a jailbreak to their device.
Because for each one of you, there still are many amazing apps waiting to be discovered, here is a list of the apps that many of you never heard about, but should definitely try:
Sunrise
This is an extremely interesting third party app that can be downloaded free of charge. It can be described as a next-generation calendar app, which pulls in different appointments from Facebook, Google, as well as LinkedIn blending them in one universal calendar. You can think about Sunrise like the app that makes the Calendar appear attractive, being the full package as it is inspired by the best characteristics of the iOS calendar, Facebook calendar, and apps like Fantastical (an iPhone Calendar App available at the Apple Store for $4.99).
Myxer Social Radio
As every iPhone user knows, there is a great number of music apps available, but why should you have this one? Myxer Social Radio is a social music app you can easily use to invite friends via Facebook and Twitter. In other words, this is a personalized music service that allows users to create group listening rooms. Therefore, if you choose to use this app, you can play music and listen together with your friends. In addition, you are able to text chat in a little sidebar box. This application can also be downloaded for free.
FreezePaint
It is a well-known fact that many Smartphone users have a great time while modifying pictures with their devices; therefore, there are so many camera apps that it is very difficult for users to pick one. One recommendation is FreezPaint, an inexpensive app ($0.99), which allows you to you "remix" the world around you, by letting you to custom photos by capturing and duplicating different parts of them.  You can paint elements in, erase them, freeze a whole scene or clear it. As you probably expected, the app can be connected to: Twitter, The Facebook, Flickr and email, so you can share your creations.
These are just three of the apps that many people still do not know about as they prefer to use the most famous ones. However, I recommend all iPhone users to try more of these apps because some of them are worth. As stated above, many of the great apps that wait to be discovered are third party apps; therefore, in order to enjoy them, users must free their devices from the Apple borders, using one of the jailbreaking tools.  However, there are people who prefer to stick only with the apps offered by the Apple Store. In both cases, there are plenty of amazing apps waiting to be found and used. Have fun trying new apps!