So you've finally decided to start that blog you've been promising to do for what seems ages. But, where do you begin? If you're like the average person, you probably know little or next to nothing about starting a blog.
This is the short quick version to get you started building a blog. Want a more spilled-out version? Check this thorough version. If you have no intention of spending any money initially, I recommend you start with a free WordPress.com blog.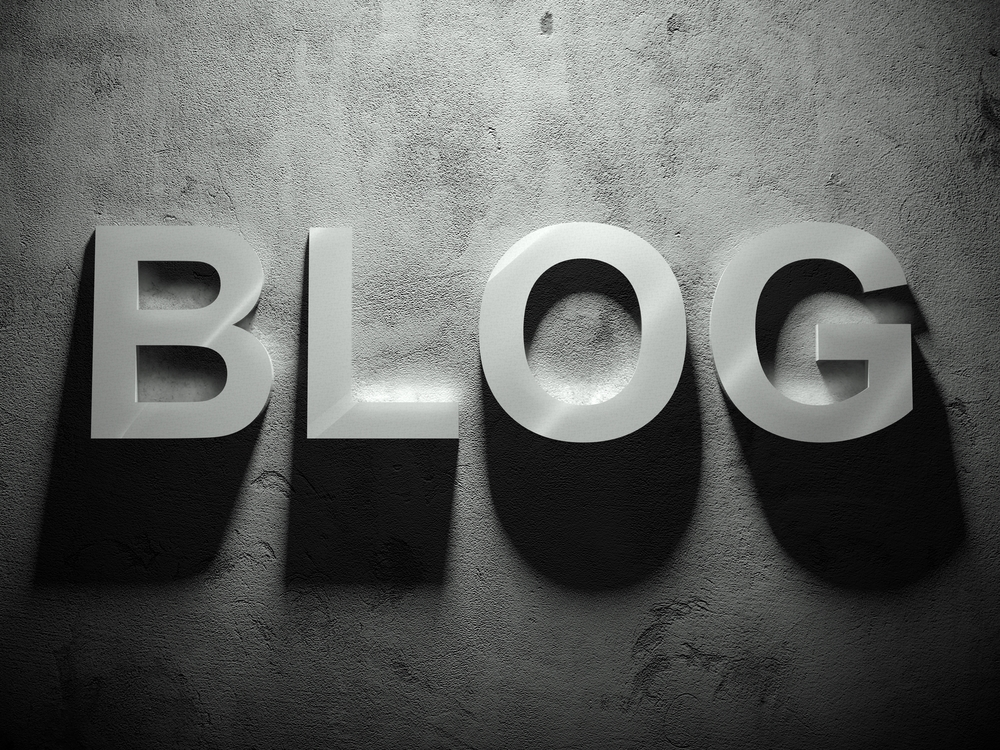 What is WordPress?
WordPress is a content management system (CMS). In less geeky terms, it is the engine that literally runs your blog so that you don't have to learn how to write the code. WordPress is available free at WordPress.com or as a self-hosted blog. For a free blog on a WordPress.com sub-domain, the blog address is in the format yourblog.wordpress.com, for example, johnsmith.wordpress.com. The instructions that follow deal with setting up a free blog on WordPress.com.
Register on WordPress.com
Head over to WordPress.com and sign-up. It's a quick 5 minute process where you enter your name, email and select your blog address. The blog address must be available for use and not registered by anyone else. To complete registration, you need to verify your email by clicking the link in the email from WordPress. Log into the WordPress dashboard using the instructions provided.
Work on the blog design
The next thing you need to do is work on the blog design. WordPress works with themes, design templates that determine the look and feel of your site, that is, color scheme, widgets, columns, header design and so forth. Browse the theme library and find a theme that you think would look good on your blog. To see a preview of how it would look, click "Live Preview" and if you like what you see, click "Activate".
Tweak the settings
Next, get into the Settings menu and make a few changes. Add a tagline and save and then change the permalink settings. The default setting is similar to "?p=1" at the end of the URL to indicate the blog number. For the best optimization for search engines, you need to change this so that your blog uses the title of your post as the URL. Just follow the simple instructions by going to Settings > Permalinks.
Add some widgets
Widgets enhance your blog. There are many different types of widgets. They appear on the right or left column of your blog depending on your theme. Some examples of widgets include; tag clouds, social sharing widgets such as a Facebook Like box, archives, categories and much more.
Write your first post
By this point, you are making good progress. All you need to do now is write your first post. In the blogging world, quality content is king. The moment you decide to start a blog, you must also commit to creating high quality content and be prepared to blog on a regular basis. So, what is quality content? Quality content is any content that's interesting enough to be shared or solves a problem. Focus on creating content that people want to read and share. As much as possible, try and get your content to go viral. To write your first post, go to Posts and click Add New. Write the post in the editor and when ready to post, click the Publish button. That's it, you're done, your blog is now online.
Search engine optimization (SEO)
It would be remiss of me if I didn't discuss SEO. SEO is about making your site more visible to search engines like Google. When writing posts, ensure you have a main keyword to focus on and use that keyword in the title and sprinkle it naturally in the content. Also, try and get other sites to link back to your blog naturally by developing great content. You should also try to guest blog at other sites and gain backlinks. But, for heaven's sake, don't do anything frowned by search engines because your site could be banned. Don't buy links or participate in link reciprocal programs. Also, don't believe anyone who promises to get your site at the top of Google search results.
Conclusion
As you can see, starting a free WordPress blog is easy. You only need to create an account at WordPress.com, select a name, configure, write a post and you are officially a blogger. Don't spend too much time with a free blog though, I recommend that you quickly move on to a self-hosted option. While a free blog on WordPress.com blog is good for the complete novice, it should only serve as learning tool. To achieve your full potential as a blogger, you must migrate to a self-hosted WordPress blog.