This is the age of technology. The beauty of technology is that it is changing every day. That which is the trend today might just become outdated tomorrow. Online marketing techniques have come to stay. When you have online marketing, SEO comes into the picture. The principal objective of SEO is to take your business website to the top of the SERPs.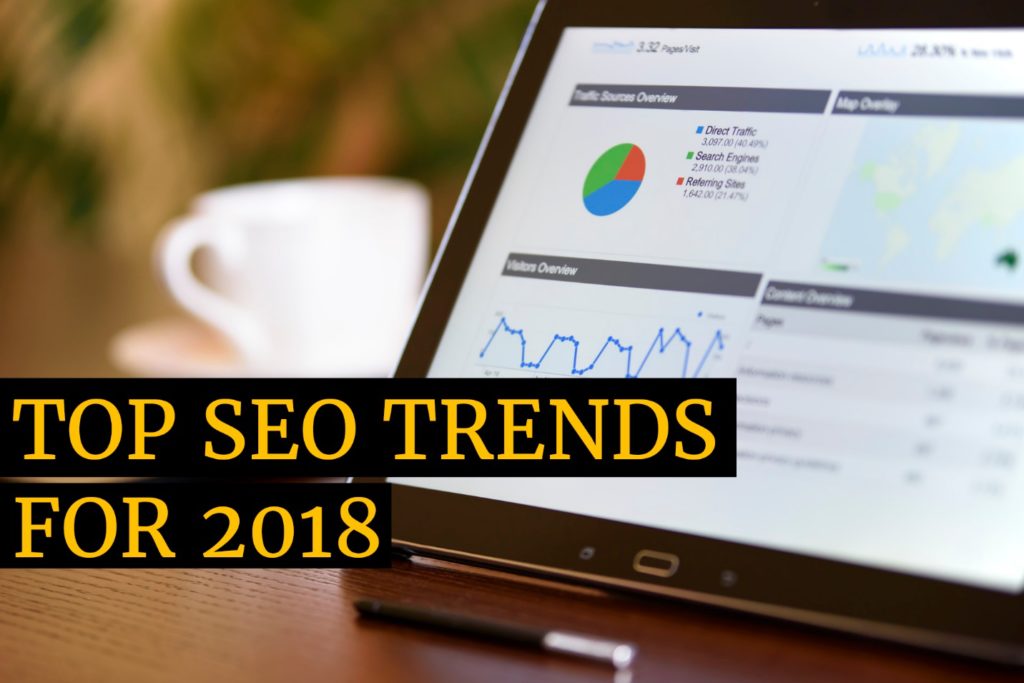 Every year you see new algorithm updates that set the rules for SEO technologies to follow. The year 2017 did not see many algorithms or updates. Nevertheless, it had been an exciting year for SEO. The technologies that came up in 2017 were SMERUSH, Tribelocal, and AHREF, etc. These technologies have tremendous scope in 2018 as well. However, we shall look at some exciting new trends in SEO technologies that could emerge in 2018.
1.     Age of video and image searches
As it is people are today accustomed to Siri and Google Talk. This year will see more improvements in this area as the online interactions can become more visual. Internet speeds have improved tremendously over the years. The increase in the use of social media has led to people getting used to sharing audio and video content. This could envisage Google and other search engines making some vital changes to the ways they treat such content. User interactions have improved tremendously over 2017. It was supposed to rule the previous year itself. It is set to do now.
2.     HTTPS is the new mantra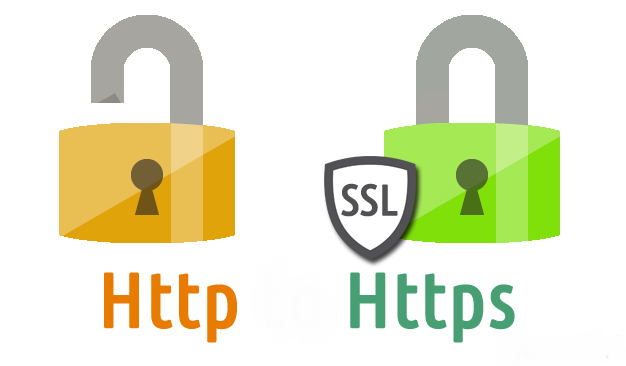 The trend started in 2016 and continued throughout 2017. The New Year will definitely see the demise of the HTTP websites. They have been given the ultimatum to these websites not to allow financial transactions. As a result, users see a warning pop-up whenever the users try to enter such confidential data. October 2017 saw Google coming up with a new Chrome update making these 'Not Secure' labels more prominent. Google plans to warn users every time they visit an unsecured page. Every website should switch over to the HTTPS mode in 2018.
3.     Dominance of Knowledge Graph panels
The New Year will see the emergence of structured data as an important SEO trend. The Knowledge Graph and rich snippets are going to dominate SEO in 2018. There are many structured data formats, but the most important one in force is Schema.org.
Structured data can help to enhance your search listings as the rich snippets can increase your CTR numbers by 30%. Experience shows that this can improve your SERPs.
4.     Machine learning will replace the traditional search algorithm updates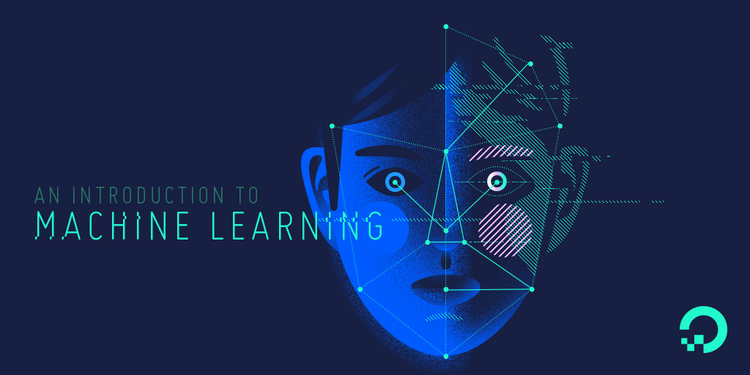 Google has been investing heavily in machine learning as well as Artificial Intelligence. There is a speculation in the industry that Google might just plan to roll out machine learning updates by the end of this year. In a couple of years, algorithm updates might just fade away naturally. Machine learning is definitely going to replace the algorithm updates.
5.     There is life beyond Google and Bing
No one can deny that Google is the most popular search engine with Bing at the second place. However, this year can see the emergence of third parties like Yelp and Amazon in this scene. You have Siri as well who can definitely lay claim to being a search engine in its own respect. There is a general feeling that 2018 will explore at life beyond Google and Bing.
6.     Mobile SEO has come to stay
The day is very near when you will be seeing Google ranking websites based on the mobile version of the page. Statistics point out that more than 60% of total searches are through mobiles.
This will result in SEO adapting accelerated mobile pages thereby optimizing user experience for mobile.
7.     User Experience is the X-Factor
The preferences of the customers have changed a lot. They want instantaneous solutions to their problems. This brings the loading speed of the website into consideration. The websites that load slowly should either invest in increasing their speed or simply stay shut. Similarly, navigation is an important factor. The user would like the website to load quickly and be easy for him to navigate as well.
This entails that your website should have high-quality content. The readability of the content should be of the highest order. Google has already taken steps in this regard as they have made user experience a critical aspect of the SEO ranking process.
8.     Intent is the key
You have already seen Google's plans to integrate AI into its search algorithm. This will result in a great combination of historical information, present context, and the intent of the query being the prime qualifying factors to return the most relevant answer in the fastest manner possible.
When we use the word intent, we refer to the keyword intent. Google has already stated that it intends to prioritize e-commerce websites because it concludes that the intention of the searcher is to buy the product and not search for information.
Inference:
We have seen 8 new trends that you could well see the light of day in 2018. Gong by the speed with which technology is moving today, this is a very imminent possibility.
Author Bio – Shishir is an ex-startup entrepreneur currently working on kickstarting inbound marketing for a Silicon Valley startup. Cracked the code of generating 750K monthly traffic in 10 months by using creative content.